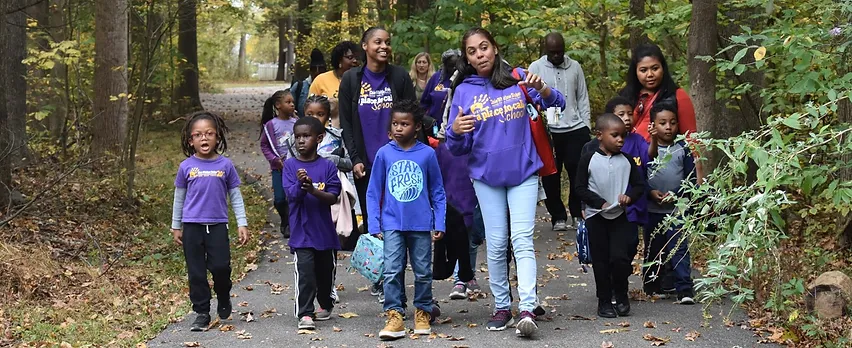 The Elsie Whitlow Stokes Community Freedom PCS seeks innovative, adaptable individuals who are life-long learners who embrace diversity and believe in children's inherent ability to learn. We invest in activities that both advance the school's mission and support the ongoing career and professional development of faculty and staff.
What Stokes School Offers
Employment Benefits
Stokes School offers a competitive benefits package including health, dental, vision, and life insurance coverage. 
Medical
We offer an attractive and competitive health insurance package through CareFirst BCBS. A portion of the deductible is funded through our Health Reimbursement Arrangement
Dental
Our dental plan, through Guardian, offers low-deductible care that includes preventative services and orthodontia coverage.
Vision
National Vision Administrators covers annual vision screening for a low copay. They also offer competitive rates for glasses or contact lenses.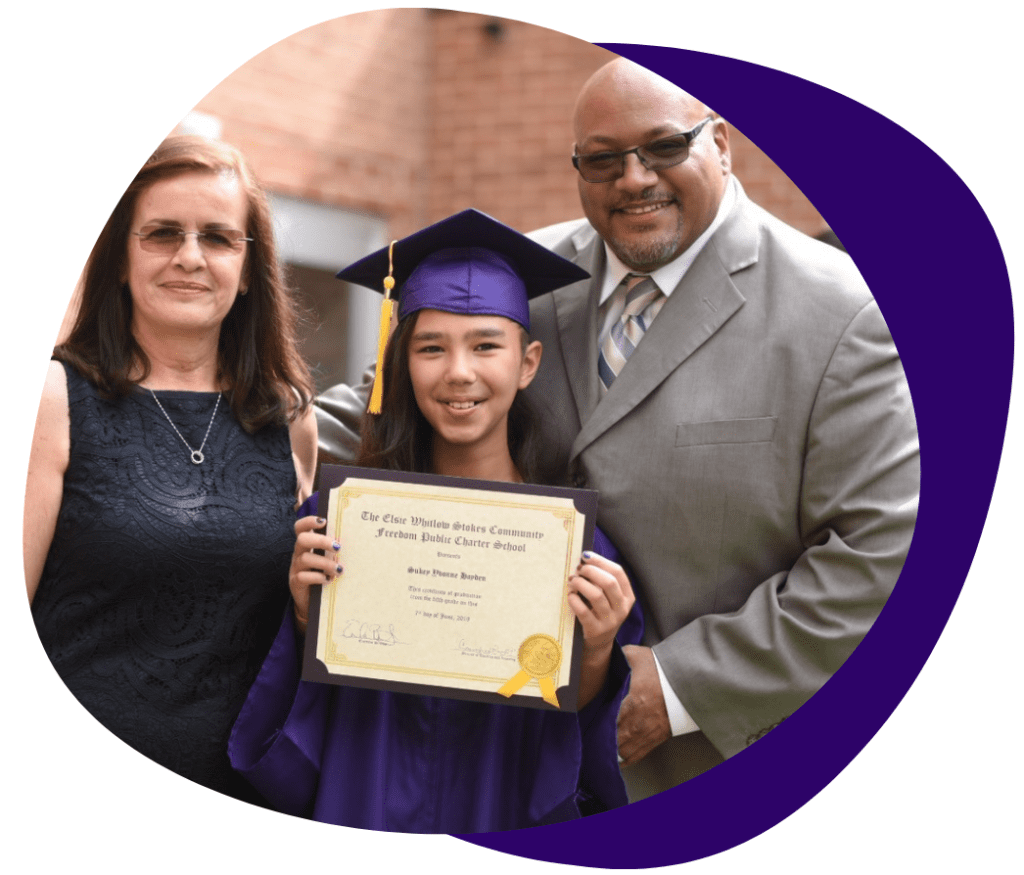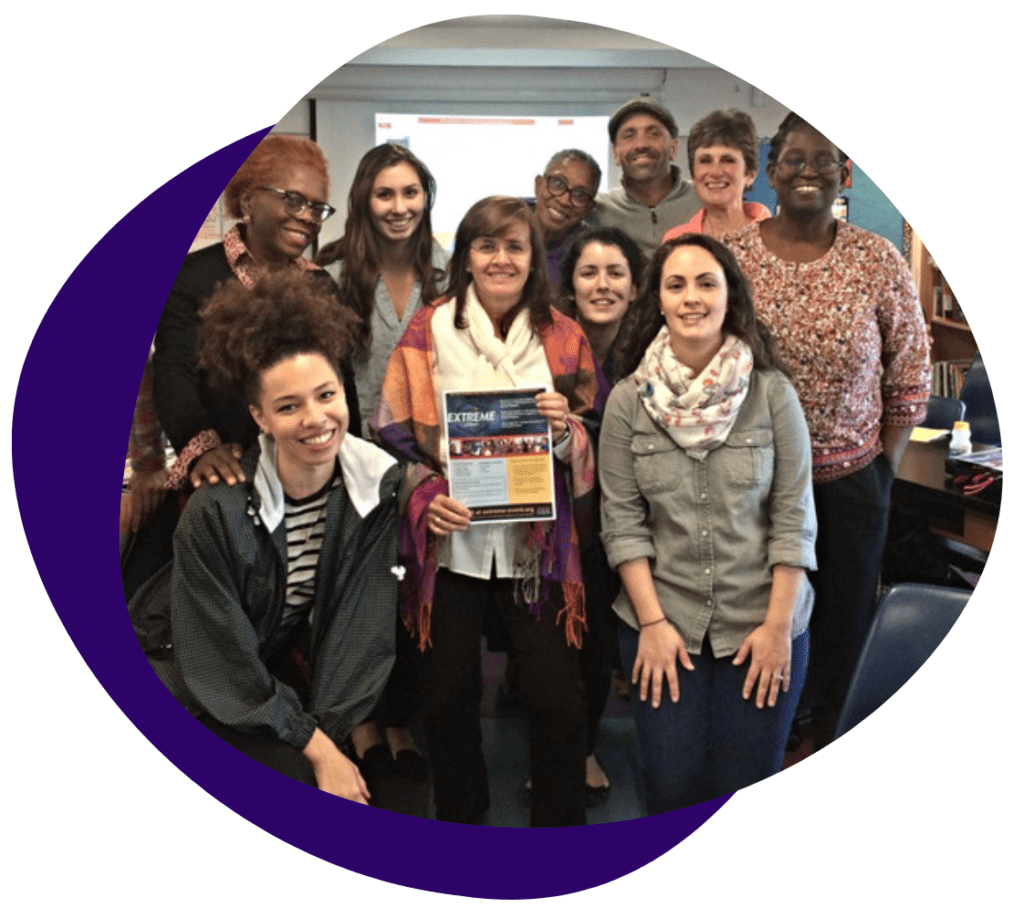 Advancement
The majority of our leadership team got their start in the classroom at Stokes School! We encourage the career paths of all of our staff, and frequently hire from within.
53 members of staff have been with the school five years or longer, and 28 members of staff have been with the school 10 years or longer.
It's a family affair! Eight families have two or more members working at our school. Children of twenty six staff currently attend or previously attended the school. Five Stokes School alumni returned to work here.
Retirement
Our retirement plan is managed through TIAA. The plan offers tax deferred savings through pretax plan contributions, a diverse range of investment options, and the convenience of online management through the TIAA website.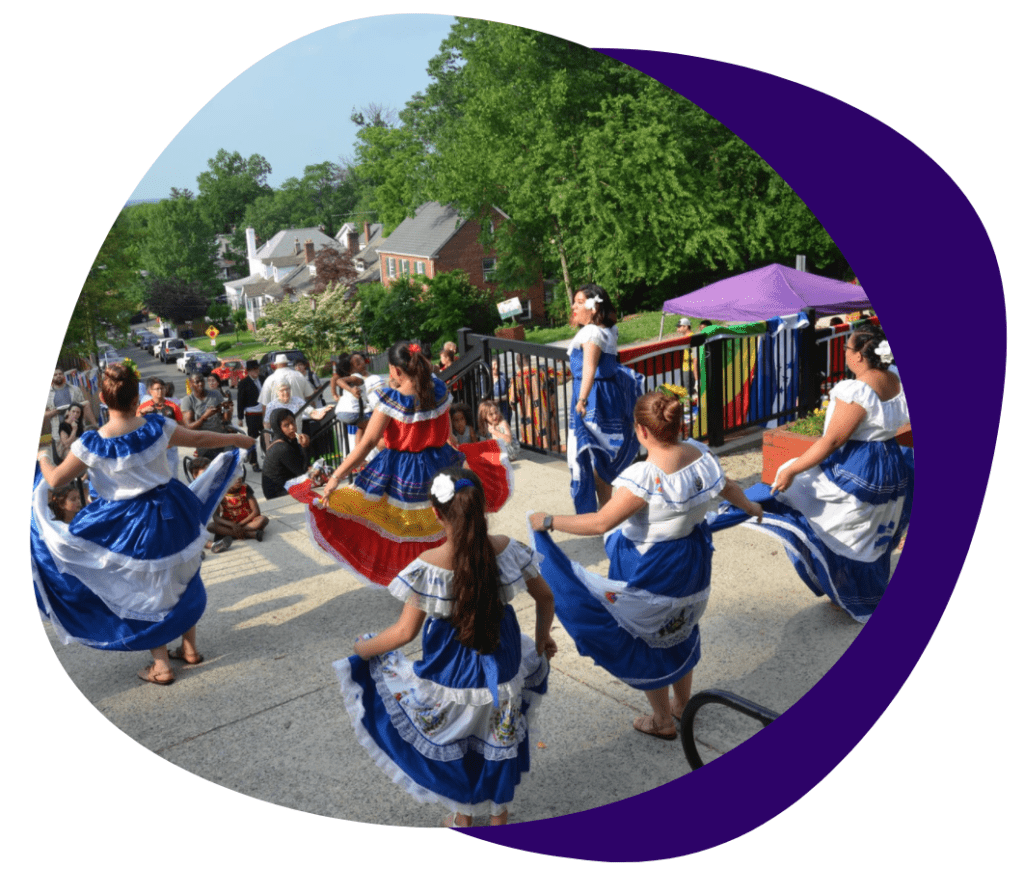 Stokes School

seeks

talented, caring individuals who are committed to social justice. If this describes you and you are interested in any of the following roles, please send your resume and cover letter to

Hiring@ewstokes.org
Learning Specialist (Special Education) (Brookland Campus)
Posting Date: March 1, 2022
Closing Date: Open until filled
Start Date: August 2023
Schedule: Monday-Friday 7:50 am-3:50 pm
Job Type: Full-time and permanent
Qualifications and experience:
Bachelor's degree

Education or relevant work experience to teach students with exceptional needs.

Criminal background clearance.

Tuberculin screening/skin test certifying that the individual is free of contagious tuberculosis.
Paraprofessional (East End and Brookland Campus)
Posting Date: June 1, 2023 
Start Date: August 2023 
Schedule: Monday-Friday 7:50 am-3:50 pm 
Job Type: Full-time and permanent 
Salary range: $17-20/hour
Music Teaching Assistant (Brookland Campus)
Posting Date: June 1, 2023 
Start Date: August 2023 
Schedule: Monday-Friday 7:50 am-3:50 pm 
Job Type: Full-time and permanent 
Salary range: $17-20/hour
PE Teaching Assistant (East End Campus)
Posting Date: June 1, 2023 
Start Date: August 2023 
Schedule: Monday-Friday 7:50 am-3:50 pm 
Job Type: Full-time and permanent 
Salary range: $17-20/hour
Substitute Teacher (French and Spanish) 
Posting Date: June 1, 2023 
Start Date: August 2023 
Schedule: Monday-Friday 7:50 am-3:50 pm 
Posting Date: July 14, 2023
Start Date: August 2023
Job Type: Full-time and permanent
Salary range: $130,000-150,000
After School, Recess, and Lunch
After School Assistant (Brookland and East End Campus)
​
Posting Date: June 1, 2023 
Start Date: August 2023 
Schedule: Monday-Friday 3:00 – 6:00 pm
Job Type: Part time
Salary range: $17-20/hour