After School Program East End
Stokes School's All About Kids and Families  (AAKF) AfterSchool Program is a model for afterschool organizations in the DC metro area. With activities and clubs that range from Zumba fitness to cultural dance, and tee-ball to flag football, the AAKF Program provides students with opportunities to be active and expand their interests. Students participating in the AAKF Program also receive homework assistance and a healthy supper.
The AAKF Program runs Monday through Thursday from 3:00 to 6:00 PM and Friday from 1:00 – 6:00 PM. The cost of the AAKF Program is determined according to a graduated pay-scale.
2019-20 Applications, additional program information, and resource materials are available on the Stokes AfterSchool Program website.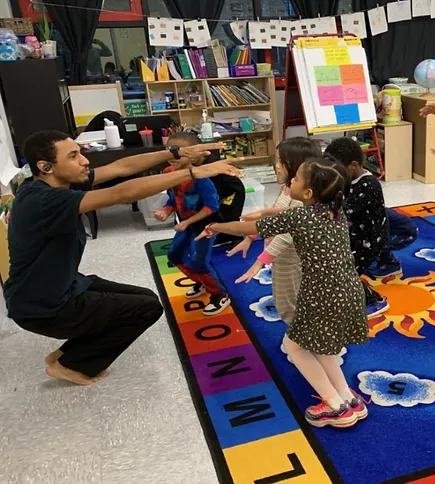 If you have questions about the AAKF Program, please contact the AfterSchool Director, Clarence Bell-Alston at stokesaakf@ewstokes.org.